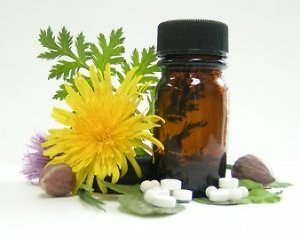 USING SAFE, NATURAL MEDICINE - GENTLY AND WITHOUT UNWANTED SIDE EFFECTS.
What is homeopathy?

Homeopathy is a natural system of medicine that has been used for over 200 years. Homeopathy treats each person as an individual with the aim of stimulating the bodies own healing. A homeopath selects the most appropriate medicine based on the individuals symptoms and level of energy and health. The homeopath tries to understand the total picture of symptoms that are being shown by the body and to examine the underlying cause of the symptoms. This is why the homeopath takes the time to understand the whole patient, and symptoms on all levels as they can be expressions of the same inner imbalance.

Is homeopathy safe?

Yes. Since the substances are given in minute doses unwanted side-effects are avoided, making them safe to use even during pregnancy or when treating infants.

How does homeopathy differ from conventional medicine?


Homeopathy is an holistic medicine. This means that its focus is on the whole person. Mental, emotional and physical . It is based on the idea that symptoms are not the cause of disease, they merely show that "dis-ease" exists.

Can I take homeopathic medicine alongside conventional medicine?

Yes, it is perfectly safe. However, you should not attempt to reduce your other medication without supervision from your doctor.

When should I consult a qualified homeopath?


If you have a serious or recurring condition or you have had a number of acute illnesses recently, it is always best to see a qualified homeopath. Remember homeopathy can be used to treat anything, even problems that have no clear diagnosis, because it treats the individual rather than the disease.